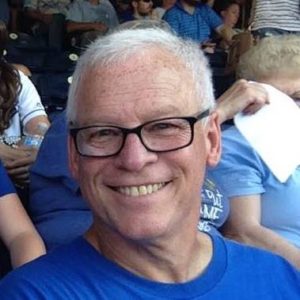 Pastor Bruce Williams, Senior Pastor
Pastor Bruce Williams has served as Senior pastor at Immanuel since 2012. He and his wife Ramona have three grown children and 3 grandsons. A former educator, Bruce loves history and traveling, especially to the beach and historical sites. Bruce and Ramona feel blessed to have been called to Immanuel.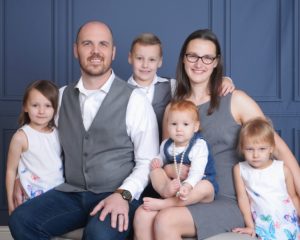 Pastor Evan Johnson, Associate Pastor/ Director of Youth
Pastor Evan loves to disciple youth. He is passionate to see the lives of the youth transformed by the Gospel of Jesus. He is married to Liz and they have four children Levi, Lydia, Karis and Madison. He loves to drink a good cup of coffee along with a good book. He is a graduate of Boyce College of the Southern Baptist Theological Seminary and he is currently pursuing a Masters of Divinity at The Southern Baptist Theological Seminary.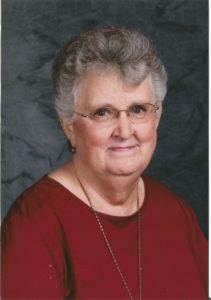 Carolyn Richardson, Church Secretary
Carolyn Richardson became the church secretary and clerk in 2013. Carolyn and her husband Marvin moved to Harrison County from Oklahoma in 2006, though Harrison County is where she grew up and began her Christian life. Adopted at the age of 5, she has had the exciting experience of knowing both an adopted family and a biological family. She has three grown daughters, ten grandchildren, and four great-grandchildren. The most important part of her life is the peace, comfort, and strength of knowing her Lord who is there to guide her. Her favorite Bible verse is Proverbs

19:21

-"Many are the plans of a man's heart, but it is the Lord's purpose that prevails."