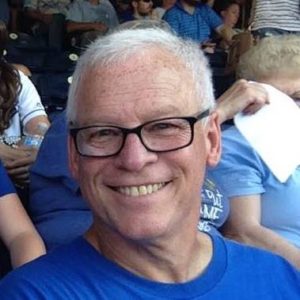 Pastor Bruce Williams, Senior Pastor
Pastor Bruce Williams has served as Senior pastor at Immanuel since 2012. He and his wife Ramona have three grown children and 3 grandsons. A former educator, Bruce loves history and traveling, especially to the beach and historical sites. Bruce and Ramona feel blessed to have been called to Immanuel.
Senior Pastor
Our Senior Pastor is retiring in June. We are currently searching for the next Pastor the Lord will bless this local church with.