Our History
IBC first gathered as twenty-three people on February 27, 1956 In the basement of the Bus Café on the Bethany square. At this time, our church's official name was "The Immanuel Baptist Church". At the first church business meeting, the church voted to accept Les and Joyce Carter generous donation of four acres to build on. This land is where our church now stands!
Rev. A.E. McElfresh was called to be the church's first pastor in 1956. Construction on the new land started immediately in 1956 and our first church building was finished just two months later! The first worship service in the new building was on April 29, 1956.
As our church membership has grown, so has our campus and the buildings on it!! In November of 1964 we added an educational wing onto our building to continue our work of making and training disciples here at IBC. In 1979, running water was added to the facility and Air Conditioning in 1981.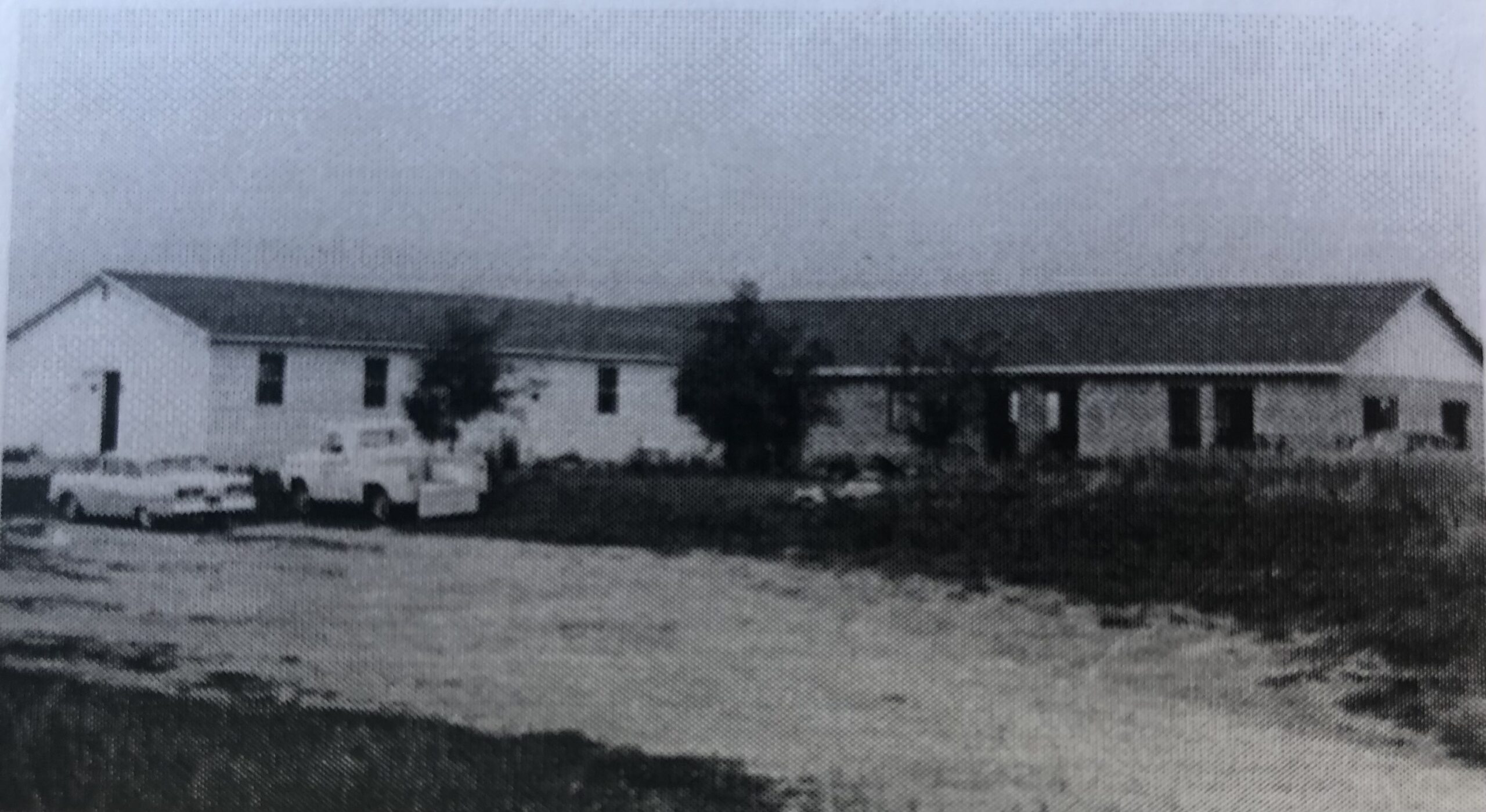 In 2011, we completed another major addition to the building that including a brand new Sanctuary, Lobby, Church Offices, more Classrooms and bigger Restrooms.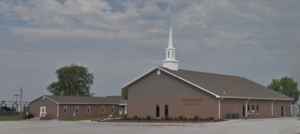 We currently have building plans to add a Family Life Center to the facility in the near future which will include a fellowship hall / gymnasium, many more classrooms, and an industrial kitchen!
The Lord has graciously blessed us not only with these physical buildings, but also with great leaders over the years. We have had 15 Senior Pastors since the founding of IBC. Currently, Rev. Isaac Worley serves as our Senior Pastor and we are looking forward to many more years of growing and reaching this community and the surrounding areas with the Gospel of Jesus Christ!