–
Welcome!
Immanuel Baptist Church is a place where the power of the Gospel is always at work!
Here you will encounter spiritual truth and a loving community that welcomes people of all ages and in all life stages.
Come join in what is happening at Immanuel Baptist Church!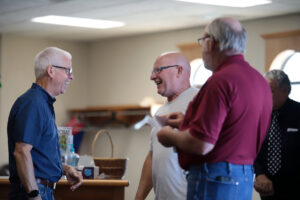 Worship
The main purpose of life is to glorify God and enjoy Him forever. Far more than just singing songs, we do this by living in obedience to His ways so that all we say and do is truly worship to Him!
Word
The Word of God is unlike any book that exists. In the 66 books of Scripture, we have God Himself speaking to humanity. The grand story of the Bible is the story of God – who He is and what He does!
World
As Christians, we are people with a mission. God has saved us and placed us here to be part of His great work of redeeming people from every tribe, nation, language, and people group!
–

A Message from our Pastor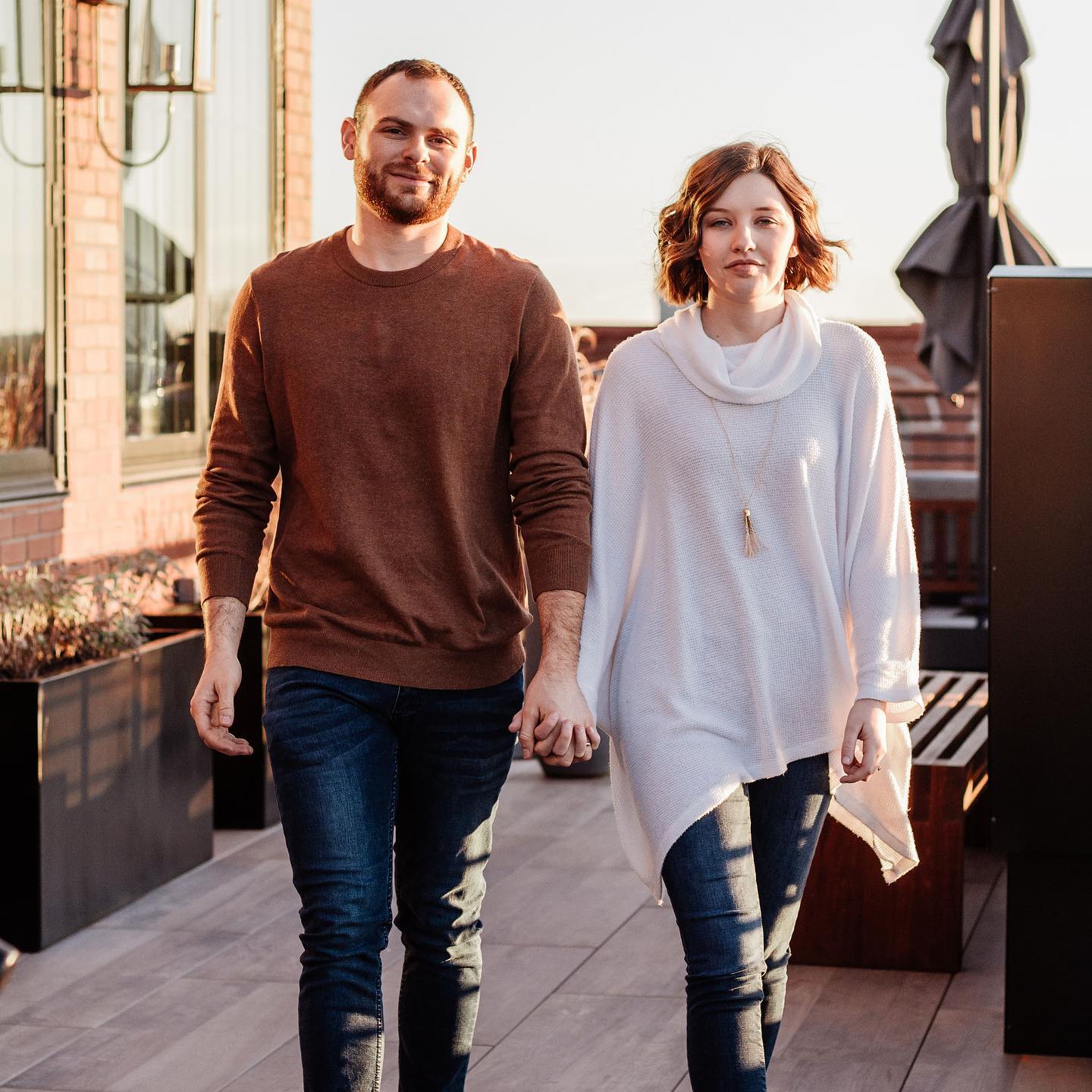 "Our most important mission is to proclaim that sinners can be saved by Faith Alone, in Christ Alone, by God's Grace Alone!"
We believe that God has placed us here and now for a specific reason. It is not by accident that our church exists here in Bethany, MO and it is not an accident that you are here either! Our purpose is to share the Good News of the Gospel – that Jesus Christ died to save His people and all who trust in Him can experience His grace in the forgiveness of sins and the gift of a new life in Him. Our church is a place where the One True Sovereign God is worshipped and the Good News is celebrated. We aim to be more like our Savior Jesus Christ and present Him to the world around us.
We would love for you to be a part of this family here. Our doors are always open to new friends and we look forward to seeing you here in person soon!
–
Interested in joining our church life?
We believe that we are better together.
Just attending a church service occassionaly is not enough to become a thriving Christian. We belive the Bible teaches that becoming a member of a local church should be a goal for every Christian. The process of taking the "Next Steps" and becoming a member of Immanuel Baptist Church means you are ready to join together with like minded brothers and sisters to see the mission of spreading the Good News of Jesus Christ and making disciples here in the Bethany, MO area a reality!